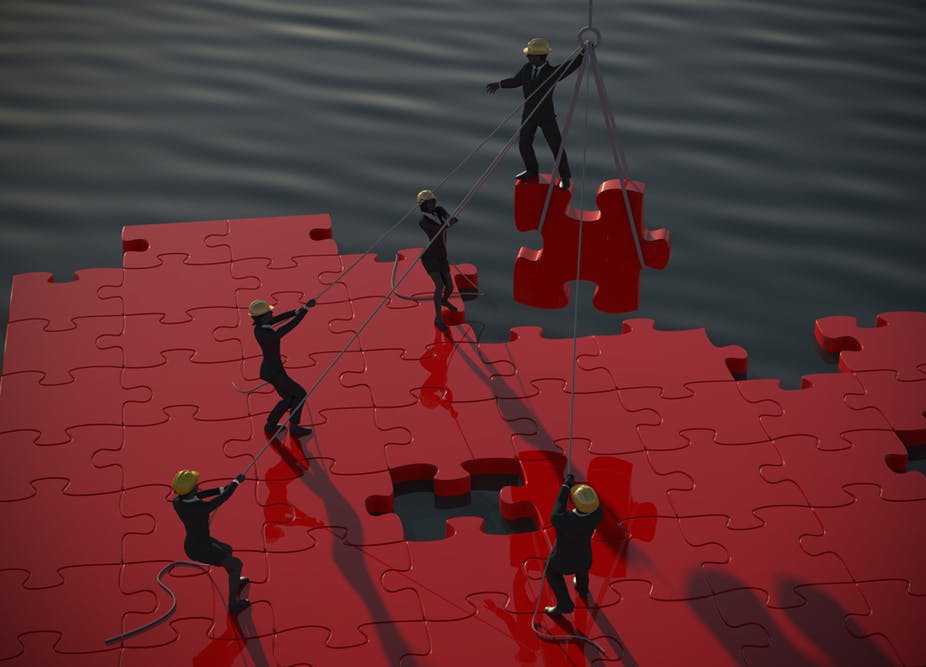 Find Your Next Engineering Solution.
BurrowX is a project based engineering firm specializing in chemical engineering, industrial plant design, and performance modeling and optimization. We work closely with clients, consultants and agencies to develop effective solutions that balance cost and performance.
Process Simulation Services
Is your facility operating at 100% of its capacity?

How does your operations compare to others in your industry?

Would you like to get your process simulated? But can't afford the simulation software?

Do you want to make more data driven decisions in your operation?

Do you want to evaluate equipment performance before the purchase?

Have you tried to license expensive simulation software to only not know how to use it?

If these questions got you thinking about your facility, let's talk about how we can help you.
"We Simulate Your Decisions To Make Sure It's Not Your Last One."
IMPROVE CAPEX & OPEX
Consider capital cost (CAPEX) estimates and operating cost (OPEX) estimates in design, not after. Analyze the economics of process schemas during the early stages of process design.
Start considering capital cost (CAPEX) and operating cost (OPEX) earlier in design. Understand the economics of process schemas during the early stages of process design.
Employ seamless, integrated tools for costing, energy management, safety analysis and equipment design. Get visual insights with a modern user interface for today's engineers.
Industrial Refinery Consulting
Recent Projects
Click each photo to learn more. See more of our projects here.
What Our Clients Say
"Wow! I am just floored by the quality of work, the attention to detail, and lateral thinking for unconventional solutions. Clear, concise, professional presentation. BurrowX went the extra mile to give me multiple options to suit my needs. Thank You"
— Michael G. Atlanta Brewery
"BurrowX is reliable and produces excellent work. I will hire them whenever I have any work available."
— Jacob R. - South African Water Treatment
At our core, we are excited to find the next solution to our client's problems and provide them with service like no other engineering firm. The company has been built around providing excellent service and turn around time on the following services.
Plant Performance Modeling

Risk and Condition Assessments

Value Engineering Studies

Procurement Service

Extraction

Reaction Engineering
Industrial reactor modeling

Advanced process control

Real-time optimization

Conceptual and Preliminary Engineering Studies

Process improvement

Energy and emissions reduction
Heat Balance Analyses and Cycle Improvements

Engineering design and workflow

Process design and operations improvement

Energy reduction

Asset Performance Management
Process monitoring and decision support

Steady state modeling

Dynamic modeling

Distillation

Adsorption processes

Polymer processes
Insights
What do we know about the industry?