Creating Change that matters
Company overview
BurrowX is one of the fastest growing engineering firms and one of the first to leverage new technology from across every continent to find the best solution for our client needs. We started as a one man firm focusing on targeted solutions for clients in the energy industry using a proven and scientific problem solving methodology. Since then we quickly expanded that methodology to other industries and currently boasts inventions and solutions in over 7 major industries.
We deliver innovative solutions to increase your productivity, quality of operation, and profitability. We also become the clients trusted advisor to be able to harness the full capacity of your operation. At our core we are an engineering firm with deep understandings of problem solving in energy markets particularly in the areas of performance optimizations, combustion boilers, steam turbines, and water treatment facilities. We pride ourselves in saving our clients time and money by doing the right thing from the beginning.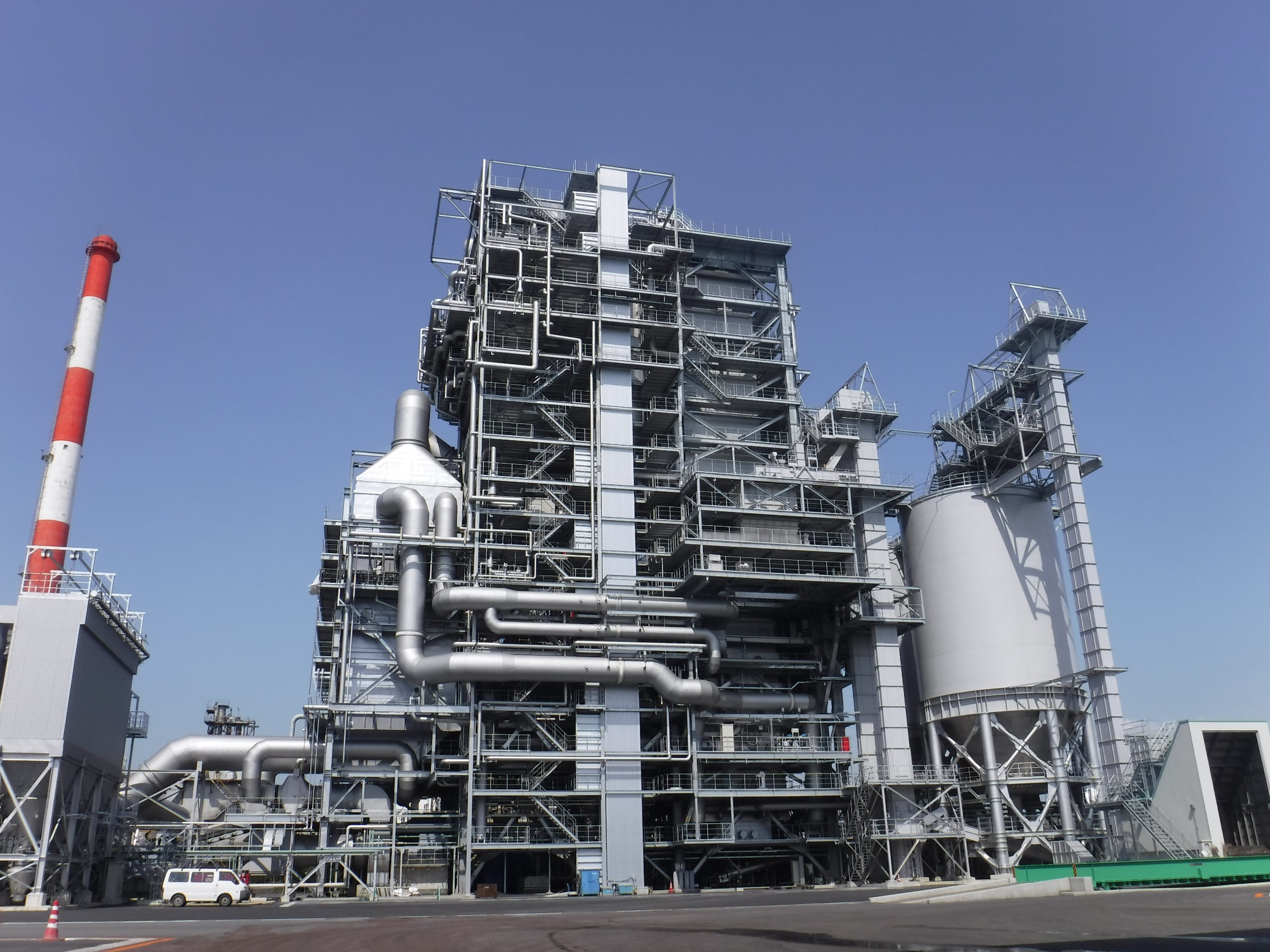 Old Industries. New Solutions
Our Mission
Our mission at BurrowX is to solve the problem right the first time and for the last time.
We strive to be the best in class problem solvers for our clients.

We combine our technical expertise with our industry and research experience to push our clients past their problems regardless of their industry.

We apply our deep experience in operations, maintenance, construction, engineering and technical support to build, operate and maintain plants that run safely, reliably and cost-effectively.

Whether we are solving an old problem in a new way or a new problem with a new solution, we intend to take our client from their current state to their desired state in the most efficient way possible.
Always Innovating
Our clients' needs are constantly changing, so we continually seek new and better ways to serve them. To do this, we are partnering with new firms, conducting research, and developing new capabilities, for example, in energy production, water treatment, and formulations.
We serve clients at every stage of problem solving, from problem identification, to root cause analysis and determining the best and most long lasting solution for their problems. We partner with clients to put insight into practice and work directly with them over the long-term, to ensure that the solution implemented is sustained to their liking.
No matter the challenge, we focus on delivering practical and enduring results, and equipping our clients to grow and lead. Some of our solutions are so innovative, we've developed patents with or for clients.
Powered by Knowledge
Our problem solving ability is rooted in a deep understanding of the six sigma methodology and an even deeper understanding of our client's industry. For this reason we invest heavily in researching industry trends, common problems, and other factors impacting our clients. We do this to develop a knowledge base that is agile, comprehensive and ready to serve our clients at a moments notice.
We study markets, trends, and emerging best practices, in every industry and region, locally and globally. Our investment in knowledge also helps advance engineering and innovation.
We publish our findings extensively, and we engage with leading thinkers on the most pressing issues facing our clients and society.